Originally published in Banking Matters: A Publication of the Oregon Bankers Association (Spring 2021).
I've worked in banking for 30 years (yikes!), with the last 8 of those as Director of Commercial Lending at Craft3 with offices across Washington and Oregon. Before Craft3, I did stints at several banks in Central Oregon and fell in love with commercial lending. It's rewarding to get to know people, learn about their businesses and their aspirations, and make loans that make a difference.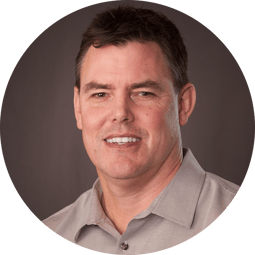 Having worked in both for-profit and non-profit lending, I have a big picture view of commercial financing. Non-profit lenders, like Craft3, are small and sometimes misunderstood, but important. As a banker, I often found myself saying, "No," to good people with good ideas. If a loan application is missing one of the 5Cs of credit, a banker likely can't move forward. Typically, mission-driven and less regulated than banks, community development financial institutions are often able to take more risks and make loans banks can't.

As part of my pitch for closer cooperation between banks and non-profit lenders, I'd like to describe the sorts of loans we can make and explain more fully how Craft3 can help bankers serve their clients.

Bad credit

When José of Perez Hauling applied for a loan, where others saw a low credit score, Craft3 saw solid financials and excellent business opportunity. After quitting his job as a commercial lender to focus on his new business, José fell behind on his bills. New equipment, however, would put his business on stable footing and on a path to long-term success.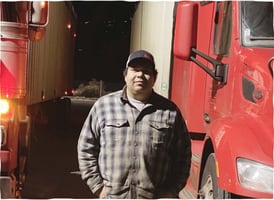 Good credit is great, but not a prerequisite, so long as the business is sound and there's a plausible explanation for any credit blemishes. We've been able to approve loans for entrepreneurs with sub-600 credit scores and help them rebuild their credit.

We're also able to loan to entrepreneurs who have no credit. With only a bank card, the BIPOC owner of a commercial cleaning service had no credit score. What he did have was a good business that would likely grow substantially if he could purchase a van and new equipment.

Insufficient collateral

When there's good business opportunity and a good fit with our mission, Craft3 can offer financing even when there is very little collateral. For instance, we funded a startup restaurant owner by a BIPOC entrepreneur based on his history of previously opening a successful restaurant and his stock holdings. When a woman-owned energy bar company came to us seeking financing we worked through the projections and were able to collateralize packaging equipment with limited resale value. In other instances, we've been able to finance tenant improvements, make working capital loans and offer gap financing for real estate transactions.

Incomplete financials

We take the time to work with entrepreneurs who have incomplete financials or unconventional bookkeeping. When the owner of Umami Kushi, a Japanese bakery, sought financing we looked over his Square receipts (and tried his pastries). We could see he had a good thing going and believed he could grow the business further, so Craft3 made the loan without ever seeing a Profit and Loss statement.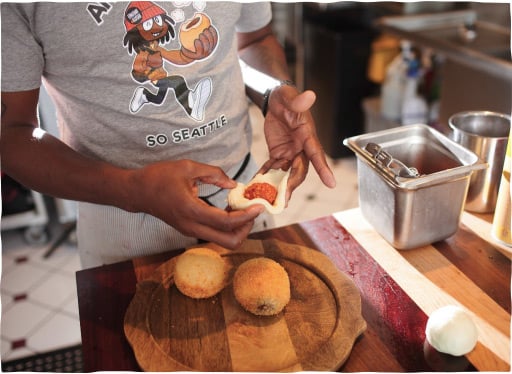 Non-profits

We're also able to work with non-profits to meet often complicated financial needs. One example: when a 26,000 square foot strip club came up for sale unexpectedly, we were able to finance the purchase. A coalition of established non-profits had teamed up to redevelop the site as mixed-use affordable housing and commercial and community space. Even though they had not yet had time to fully develop detailed plans, Craft3 saw the community support and impressive track records of the organizations involved and decided we could underwrite them.

Please reach out if you've got a customer referral you think might be a good fit for Craft3. We'll learn more, treat your client as you would, and finance them if we can. If we're able to make a loan, we take the risk and you keep the deposit and primary relationship. And we'll look to refer the client back to you when they're ready for bank financing. We look forward to working together and helping you and your clients!